Michael Mulvaney with Randy Latimer
Michael Mulvaney with Randy Latimer perform as an acoustic duo utilizing vocals, harmonica, acoustic guitar, violin and mandolin.
Historically, Randy Latimer played drums, sung backup and wrote songs for the legendary "Wide Load" in 1969 and 1970. Michael Mulvaney was the lead singer of that band.
In the summer of 1990 in Virginia Beach while Michael Mulvaney was singing at The Neptune Festival, Randy was in the audience. Soon afterward, Randy showed up at a Woodbridge, VA engagement with his drums. Later he brought along his violin, leaving his drums at home. Adding mandolin in the spring of 2000, the duo continues to please various and diverse audiences whenever they have occasion to get together.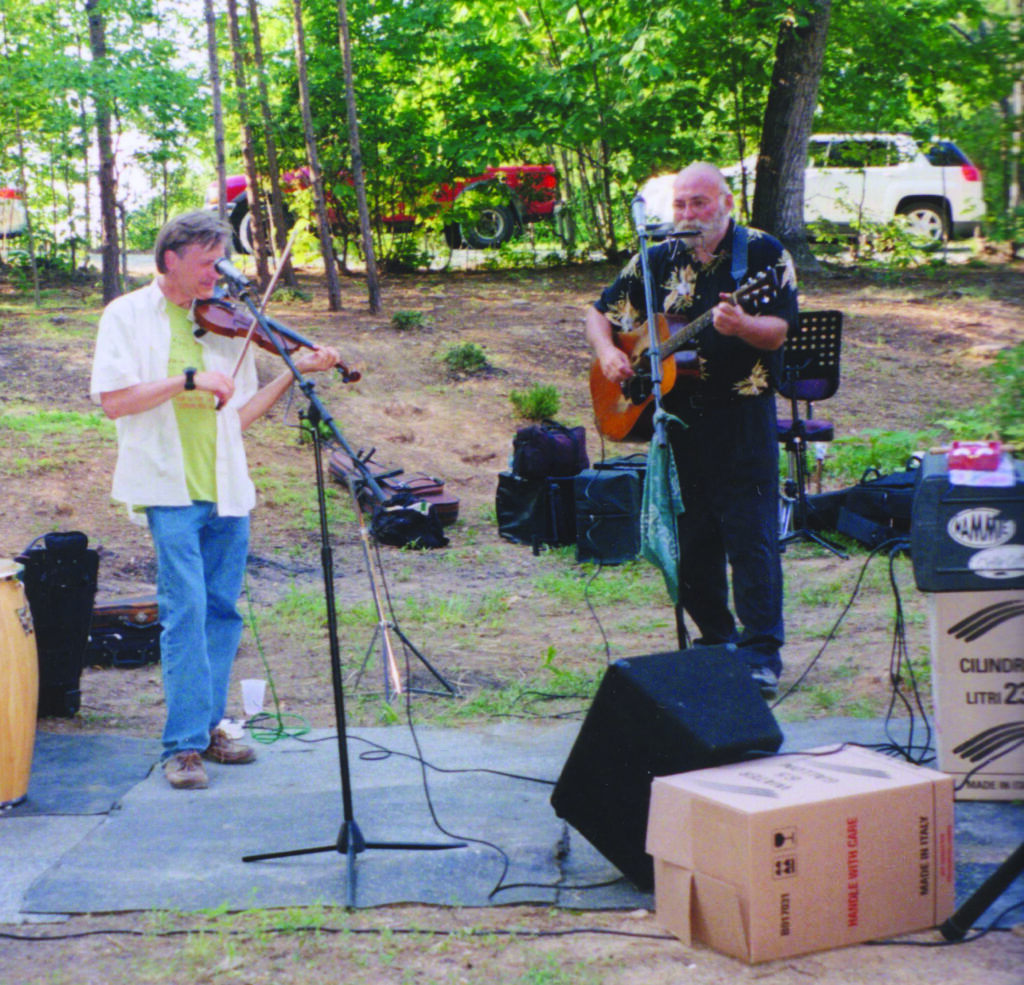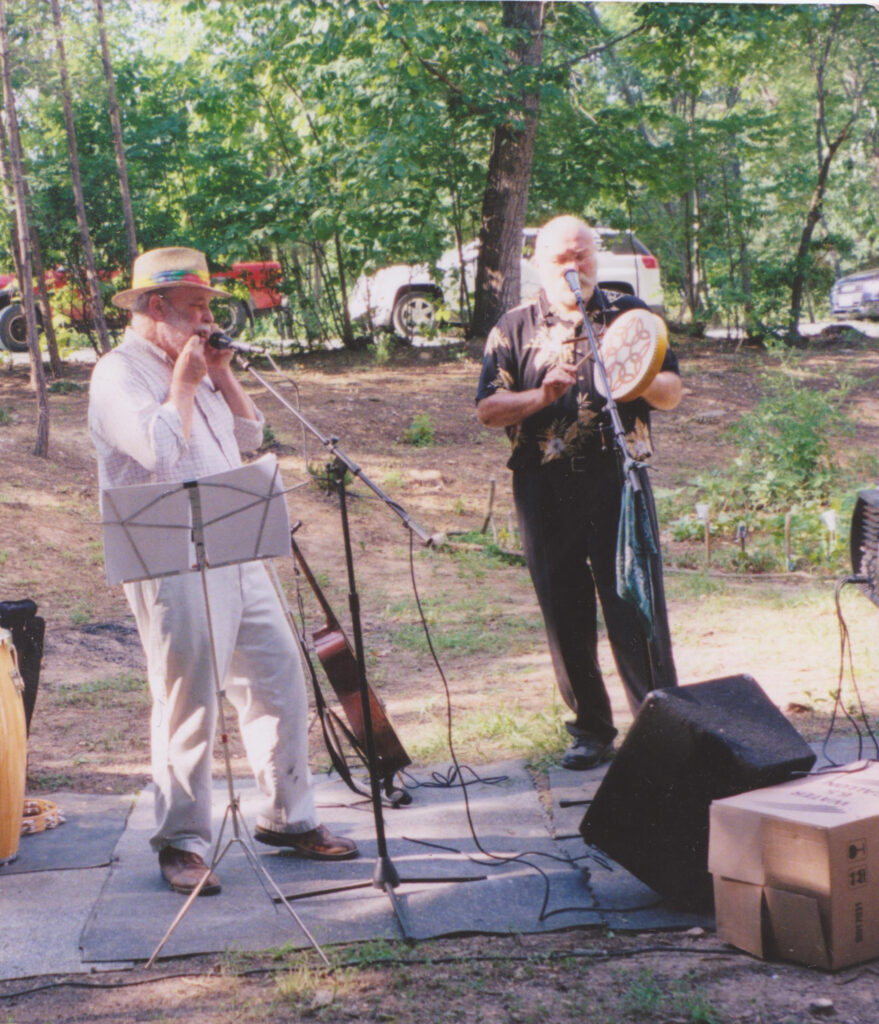 Michael Mulvaney with Patrick Healy
Michael Mulvaney with Patrick Healy Duo employs Patrick Healy on jewsharp, expanding instrumentation back to ancient influences.
Jews Harp is amidst the oldest instruments. Patrick Healy plays a collection of Jews Harp from around the world. These are: Dan Mois, Maultrommels, Murchungas, and more. These instruments represent the music of many cultures from Europe, Asia, and Africa.
Healy says, "I like Jews Harp because it plays only one note. The Blues do not get much deeper than that" Humility noted, Healy's approach includes multi-tones and timbres, and percussive sounds.
Acoustic guitar, harmonica, bodhran, and vocals are embellished with a symphony of Jews Harp.
Michael Mulvaney with Bob Bowen
Bob Bowen performs on electric and stand up acoustic bass accompanying Michael Mulvaney. Bob is an accomplished bassist performing in jazz ensembles of note and with symphony orchestras. He is difficult to schedule and It is a great blessing to add him on the occasional show. Mulvaney doesn't mind if Bob steals the spotlight.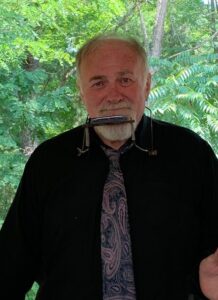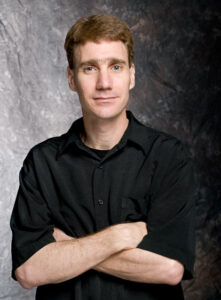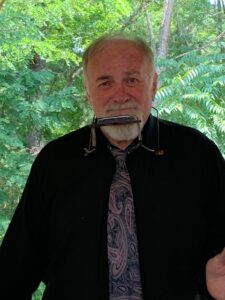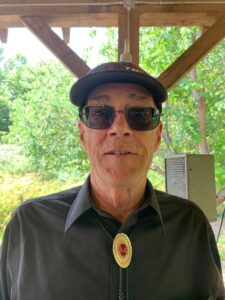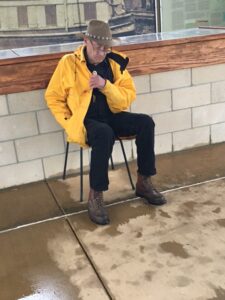 Michael Mulvaney with Silent George
Michael Mulvaney with Silent George is a duo utilizing vocals, guitar, harmonica, and mandola. This cutout from the Apple Mountain Boys provides call and answer Blues and Obscure Retro In a stripped down version.
Audiences are accepting of this unique and laid back approach to Acoustic music.