Downloads, interviews & songs
Click here to download a printable promotional package of current Michael Mulvaney and his Multi-Musician Musical Acts.
You can also listen to Accurate, Current and Representative Recordings,  watch sample videos, etc., posted on this page as they become available.
To listen to two songs and a brief interview on Ocean FM, Western Ireland recorded at Strand Hill Beach, County Sligo, Ireland on August 27, 2010 click the button below:
To listen to Michael Mulvaney Solo Acoustic samples click the links below:
To watch a Michael Mulvaney original video, click the button below: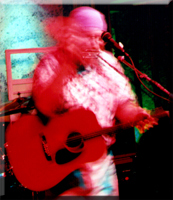 Michael Mulvaney
PO Box 191
Keene, VA 22946-0191
(434) 831-2968
Michael Mulvaney live in Staunton, VA
When the file opens, click File, Save As from the upper left hand corner of the screen and save the file to your desktop. To print a flyer, click on the printer image near the top of the screen.